BLEACH is a luxury MTO and RTW label specializing in contemporary clothing from the Gulf region. Coming from the fast-paced city of Dubai, structure and movement are the natural influences behind the minimalistic yet bold BLEACH design aesthetic.
Every piece of clothing is made to be inclusively adorned by all women and exclusive in design and quality. In a world of fast-fashion, BLEACH continues the move towards the slower practice of producing contemporary & timeless regional silhouettes with only exceptional fabrics and precise tailoring.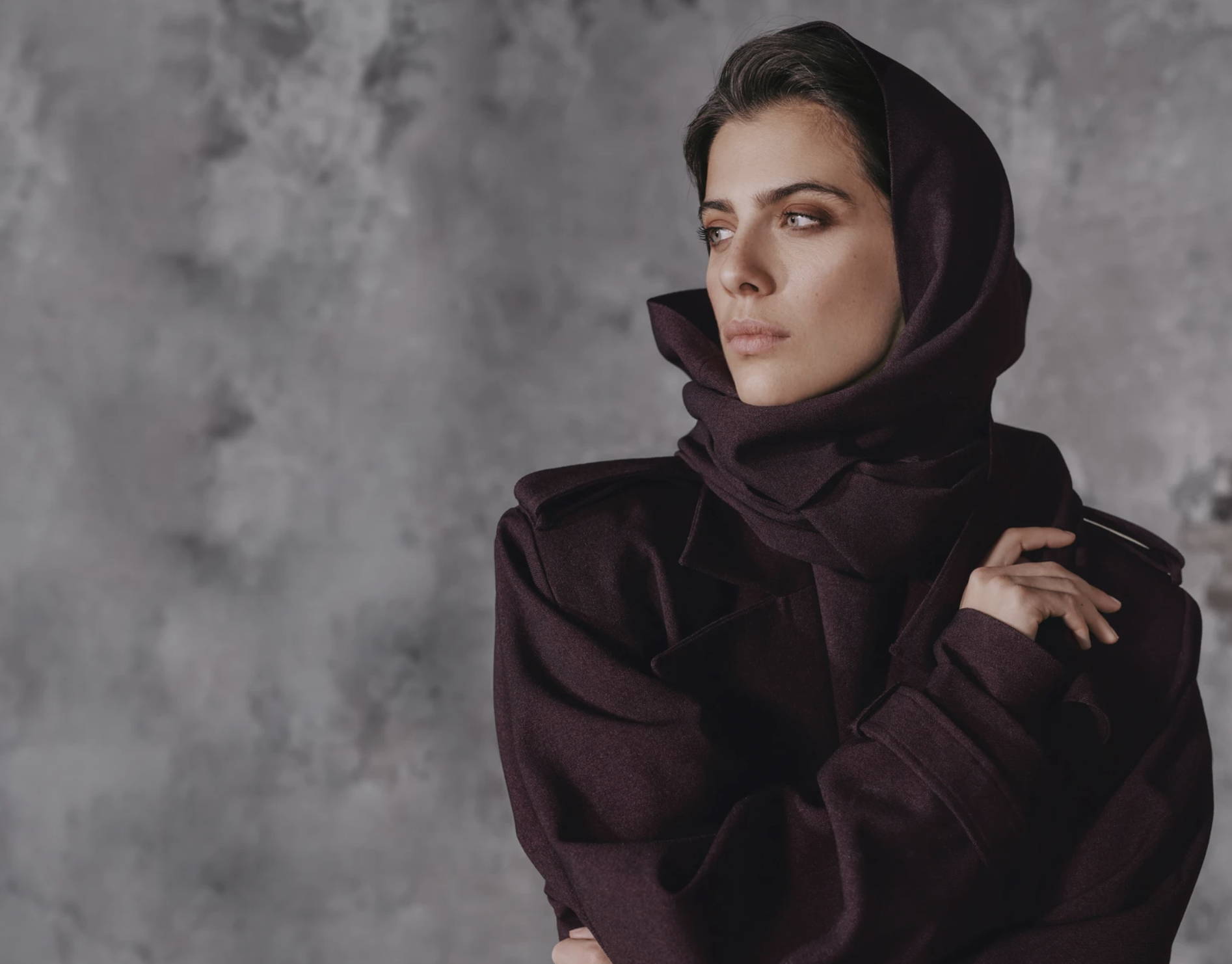 Budreya Faisal started her journey in fashion in 2009 with a single tailor and 4 years of self-learning. With nothing but her own passion and curiosity guiding her, she taught herself everything she could about the form, fall and composition of textiles as well as the do's and many don'ts of design and its compatibility with climates and cultures.
In 2012, Budreya's vision for BLEACH came to life. And unintentionally though true to her minimalistic design and preferred aesthetic, her work has continued to reflect her love for and inspiration by Japanese design, in one detail or another.

Budreya is an International Woolmark Prize nominee, one of 50 UAE nationals featured in the book "Those Who Inspire" and one of 25 Emirati women featured in the book "Emirati Women Achievers". She is also amongst the most experienced sports marketers in the UAE and lives a parallel life running an athlete brand development agency called Ghost Concept.